NEKAAA is grateful for the support of the Atchison Area United Way.  With their help, we are able to support Senior Care Act and Aging and Disability Resource Center services.
To learn about the wonderful work they do in Atchison County and to get more information on 211 services click the link below.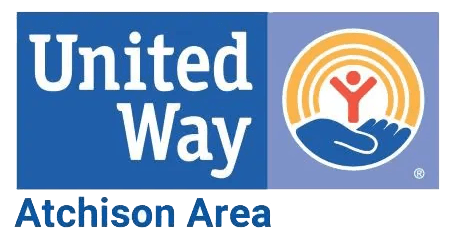 https://www.atchisonareaunitedway.org/
Have You Heard the 211?
United Way supports 211, a free and confidential service that helps people across North America find the local resources they need 24 hours a day, 7 days a week.
You'll find information about:
Supplemental food and nutrition programs
Shelter and housing options
Information on utilities assistance
Emergency information and disaster relief
Employment and education opportunities
Information on services for veterans
Health care, vaccination and health epidemic information
Addiction prevention and rehabilitation
Support groups for individuals with mental illnesses or special needs
A safe, confidential path out of physical and/or emotional domestic abuse
NEKAAA is grateful for the continued support of the Atchison Area United Way.